Looking for office furniture or looking to sell your office furniture? You have come to the right place. We can create your office from the ground up with free space planning and design. If you looking to sell your office furniture we provide free estimates on what your products could be worth. In many cases we will tear down and remove the furniture from the space. Contact us today.
Please Note- We receive a large number of inquiries per day. We greatly appreciate you either chatting online with our support staff or emailing us directly. This allows us to work on your projects in an orderly fashion, have greater control over our inventories, and make sure our inventories don't get double sold.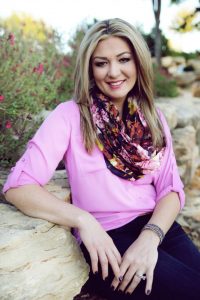 Contact: Shelley Jones
National Sales Director – shelley@usedcubicles.com
Shelley is experienced in completing almost every type of office furniture installation. Her vast knowledge of systems furniture, space planning, design and construction make her a go too for completing complex office furniture installations. Have a question about some of our products? Contact Shelley today or fill out the contact form below.
Mailing Address – Dallas Location:
UsedCubicles.com / Cubicles.net
2122 Lariat Trail
Celina, Texas 75009
Mailing Address – Ohio Location:
UsedCubicles.com
4000 E 116th St
Cleveland, OH 44105