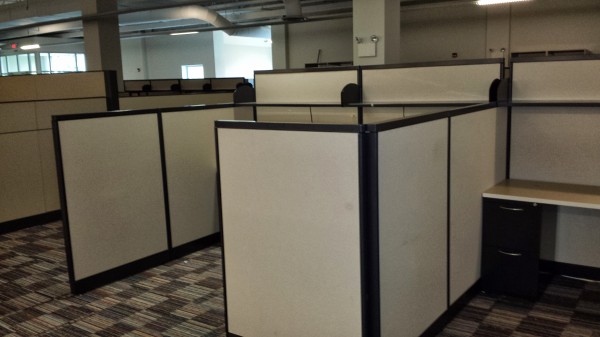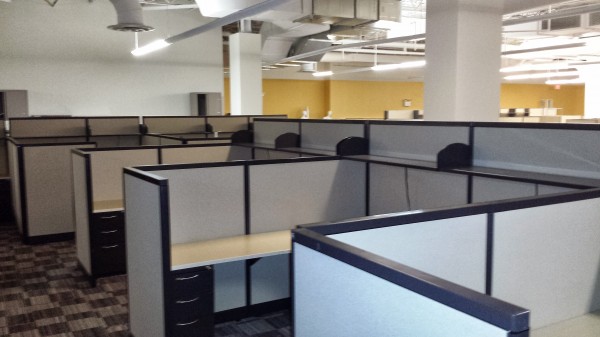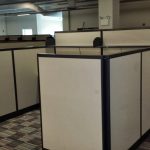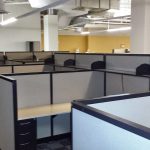 AIS M-Wall Used Office Cubicles
$799.00
Color:
Beige Fabric--DT Trim

Tax Free in Most States
Description
These are lightly used AIS M-Wall used office cubicles located in Dallas, Texas. Each cubicle is 65″ tall on the spine and drops down to 53″ tall on the wings. Each used cubicle comes with one box box file, one file file and two open shelves with task lights. Call or email us today about this inventory.
Address: 2122 Lariat Trail, Celina TX, 75009
Phone: (800) 561-4173
Email: shelley@usedcubicles.com
Working Days/Hours: Mon - Fri / 8:00 AM - 5:00 PM