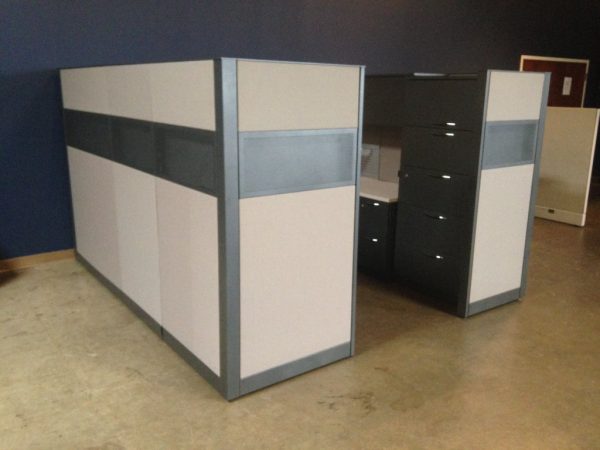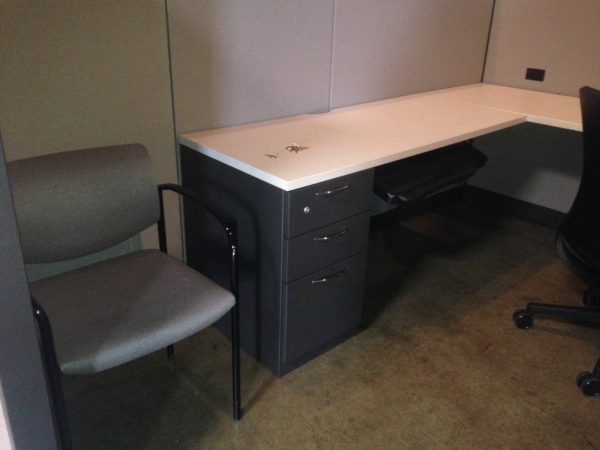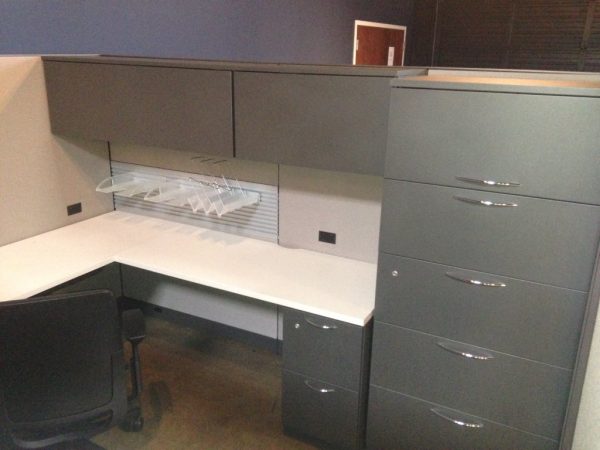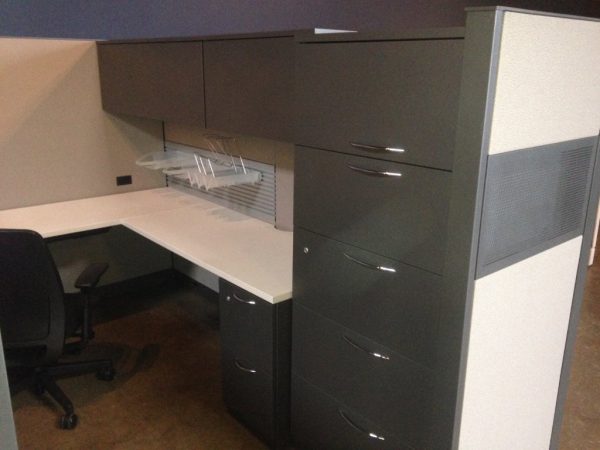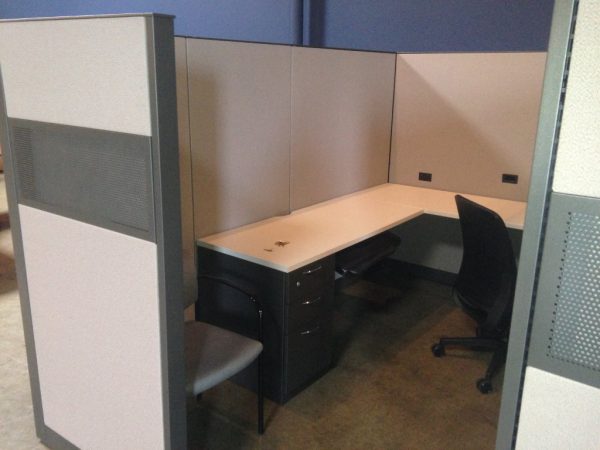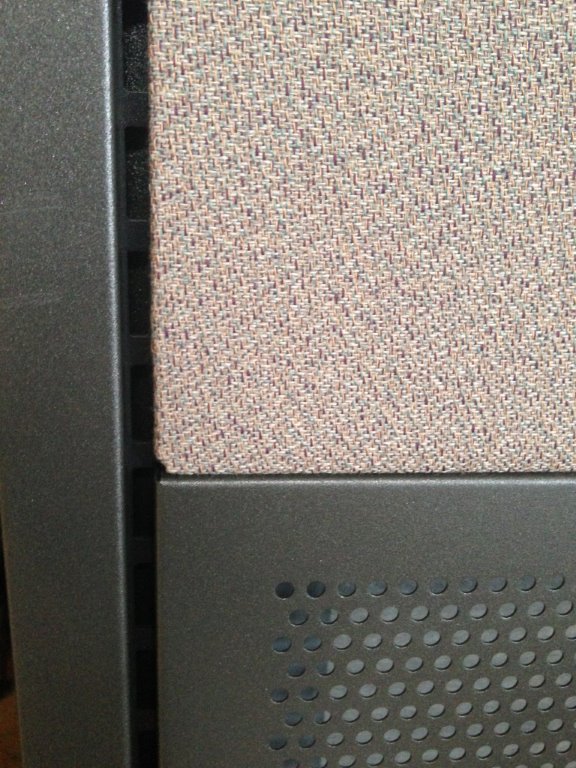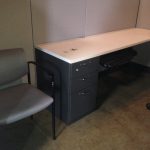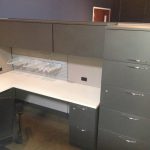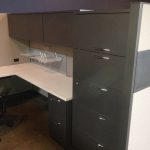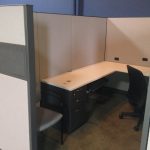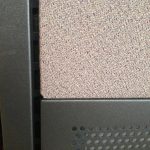 Beautiful Steelcase Answer 8X9
$1,295.00
Color:
Biege, Platinum / Black Trim, Metal Tiles

Tax Free in Most States
Description
These are large, one of a kind Steelcase Answer office cubicles. Larger cubicles like this are extremely rare and if bought brand new would cost over $7,000 each. These cubicles are virtually brand new with a manufacturing date of 2010. Each office cubicle comes with a storage tower, two over head storage bins, file file and a box box file. In addition, each cubicle comes with paper management and a keyboard tray. These are fully loaded, barley used office cubicles. We urge you to act quickly if you would like to purchase these for your office. We sell out of our nicer cubicles very quickly and once they are gone, they are gone. Call or chat today.
These cubicles can also make 8X7's if you wish, we would need to verify your floor plan.
Address: 2122 Lariat Trail, Celina TX, 75009
Phone: (800) 561-4173
Email: shelley@usedcubicles.com
Working Days/Hours: Mon - Fri / 8:00 AM - 5:00 PM