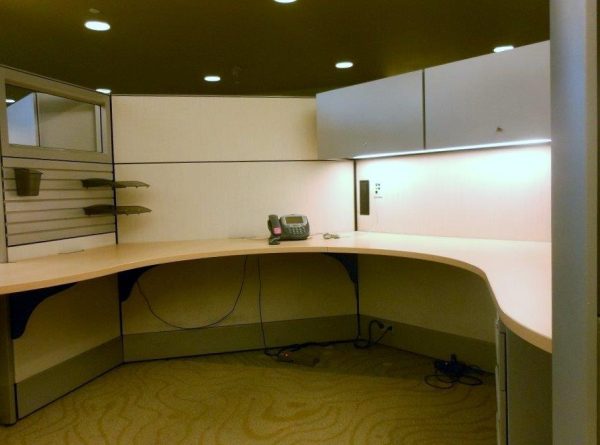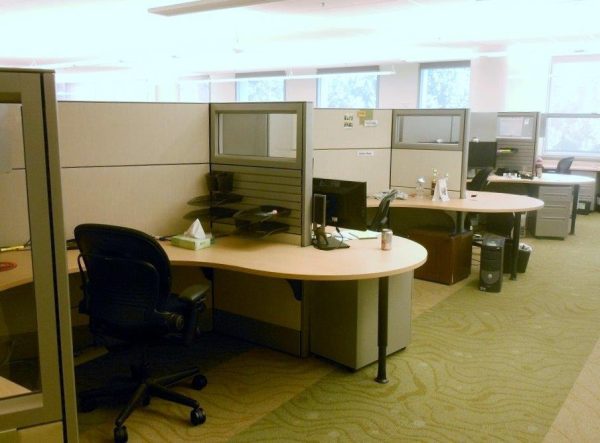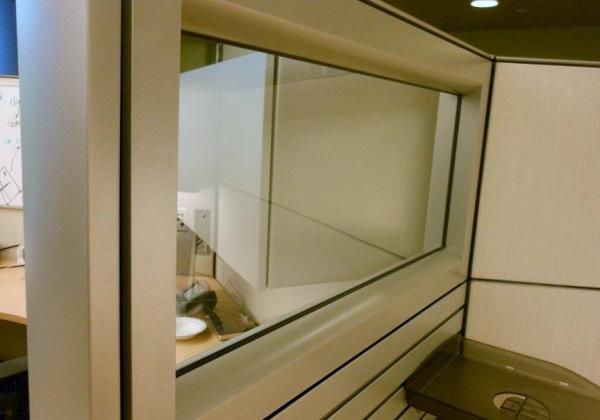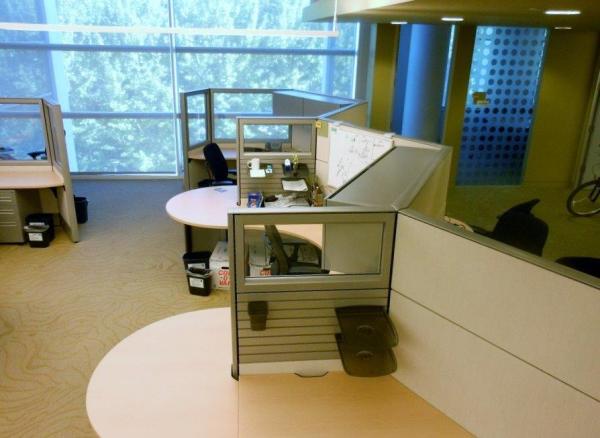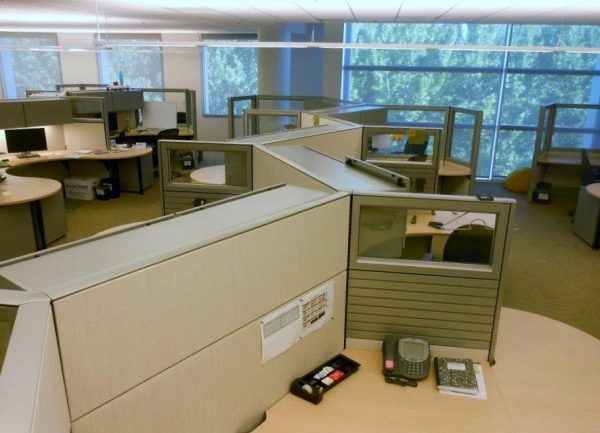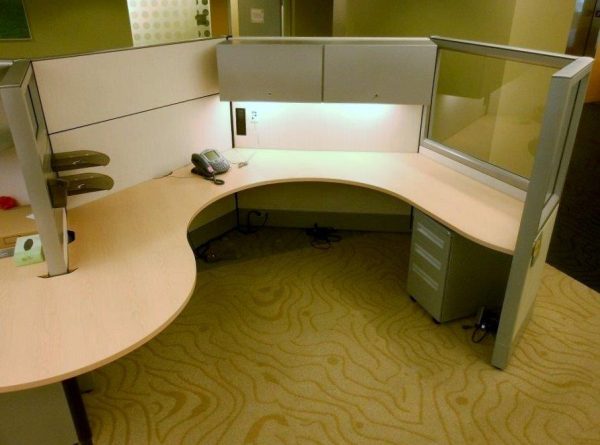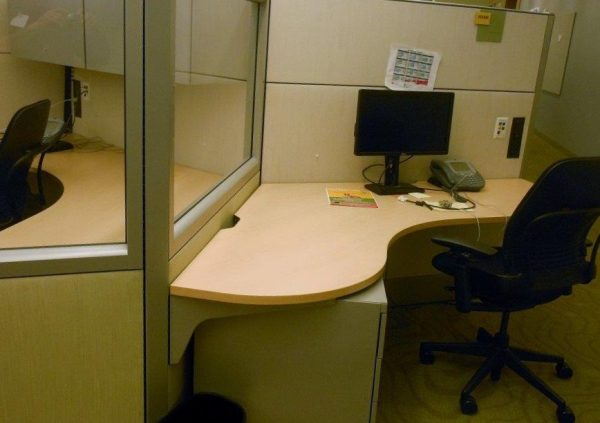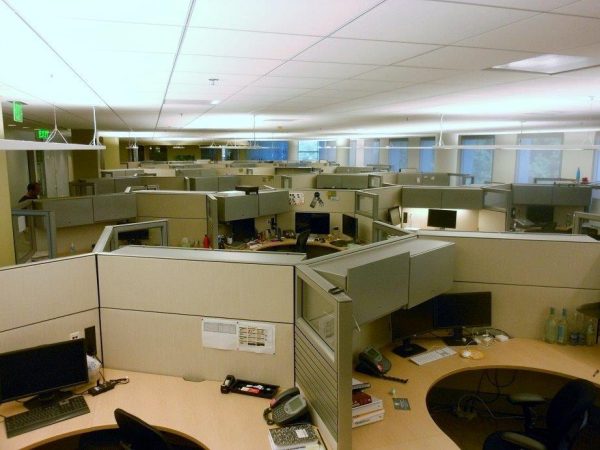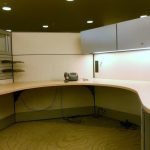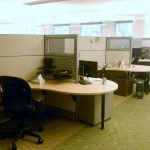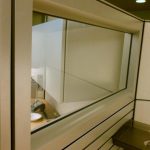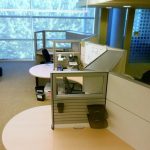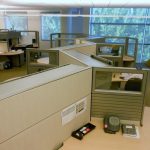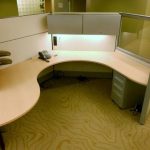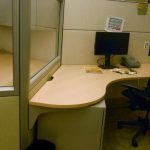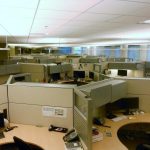 Haworth Premise, Very Nice!!!
$895.00
Color:
Silver and light Tan with maple tops
Minimum Purchase:
10 based on approved drawing

Tax Free in Most States
Description
This is a very nice load of Haworth Premise cubicles. These cubicles have everything, glass, extended 120 degree / directional work surfaces, paper management, over head storage bins, filing cabinets. We are highly motivated to move this product and have already sold a great deal of this inventory.These cubicles can come in 48″ or 64″ tall, are only a few years old and were originally purchased brand new by Ebay. We would love to work on your project, please chat online or email us today for more information and a free space plan.
Address: 2122 Lariat Trail, Celina TX, 75009
Phone: (800) 561-4173
Email: shelley@usedcubicles.com
Working Days/Hours: Mon - Fri / 8:00 AM - 5:00 PM