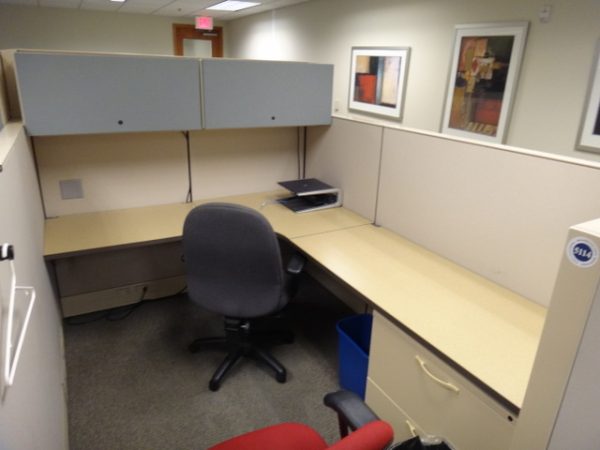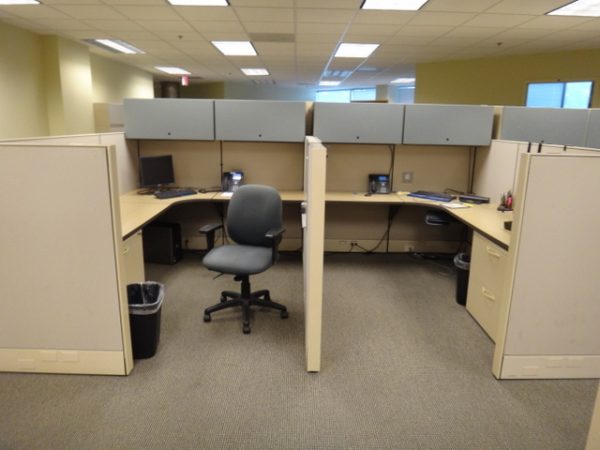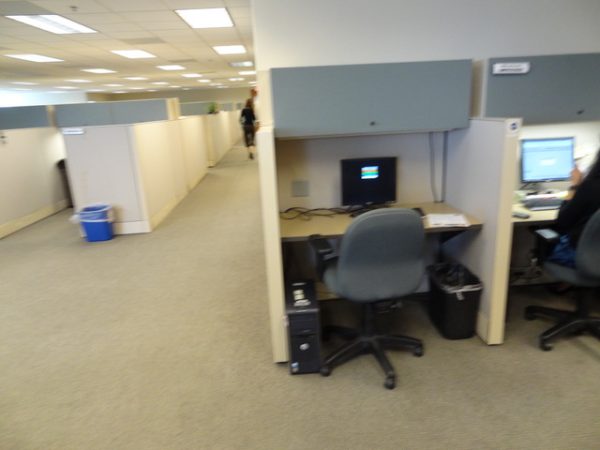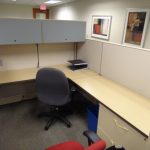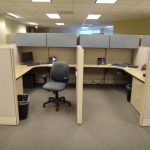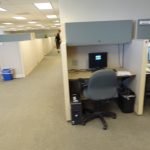 Herman Miller Q, Used in 6×6's
$620.00
Color:
Beige Fabric, Tan Trim

Tax Free in Most States
Description
Herman Miller Q cubicles in great condition. 80 Stations available in high low configuration. Each cubicle comes with a 30″ two drawer lateral file or a 36″ two drawer lateral file and two large overhead storage units. The work surfaces are tan and the panel fabric is beige with tan trim. Please call for additional pictures and pricing.
Currently priced based on pods of 6.
Address: 2122 Lariat Trail, Celina TX, 75009
Phone: (800) 561-4173
Email: shelley@usedcubicles.com
Working Days/Hours: Mon - Fri / 8:00 AM - 5:00 PM