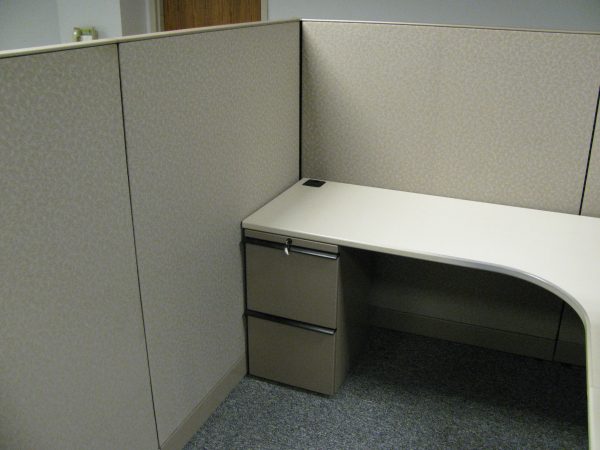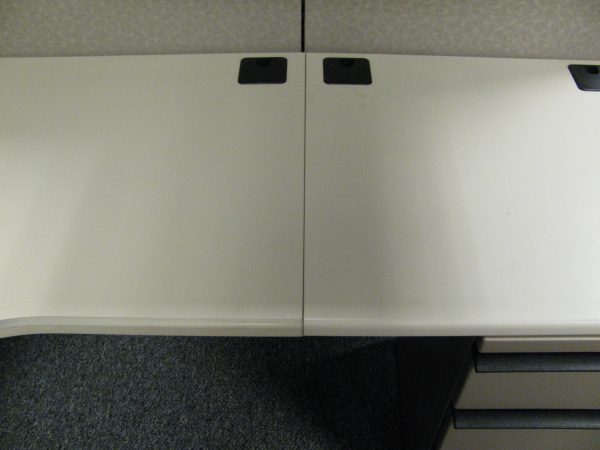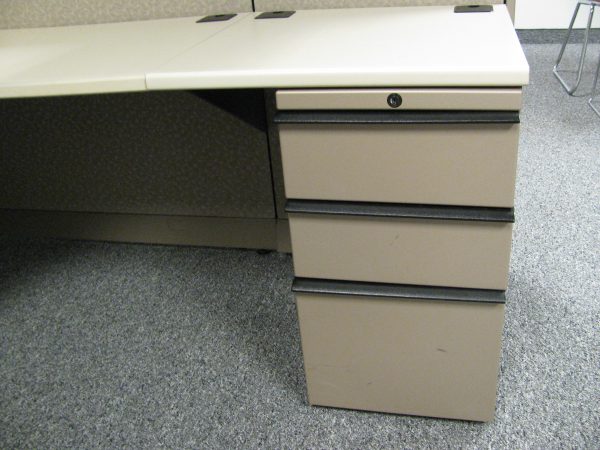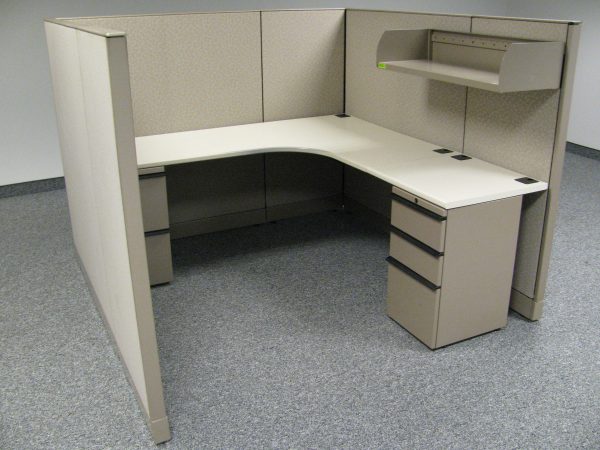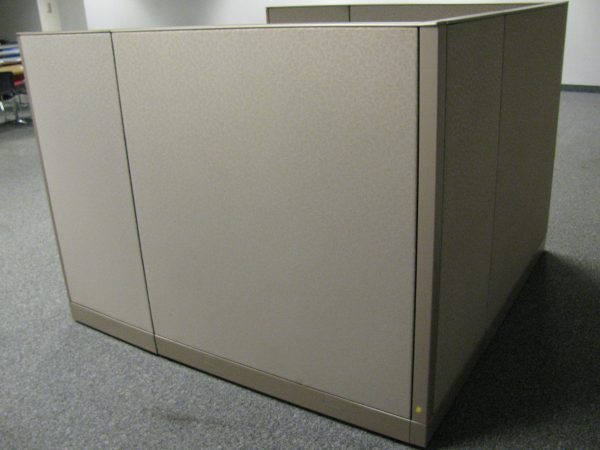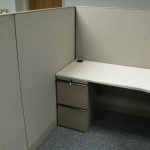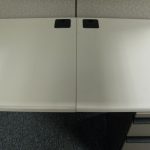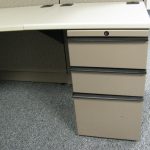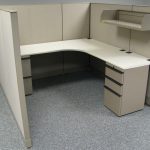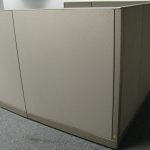 Knoll Morrison 6×6 Cubicles, Great Condition
$749.00
Color:
Pumice laminate, lt met tan paint, Knoll Outback Aloe fabric

Tax Free in Most States
Description
Great Knoll Morrison 6X6 cubicles in stock. Each used cubicle comes with 1 extended corner work surface, 1 24″x 24″ worksurface, 1, Box box file, 1 File File, 1 36″ shelf. These cubicles will not last long and have a minimum purchase of 25 each. Please call for additional photos.
Address: 2122 Lariat Trail, Celina TX, 75009
Phone: (800) 561-4173
Email: shelley@usedcubicles.com
Working Days/Hours: Mon - Fri / 8:00 AM - 5:00 PM