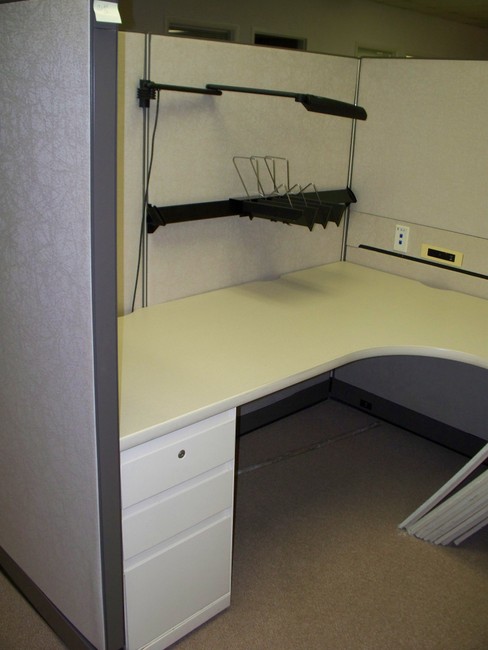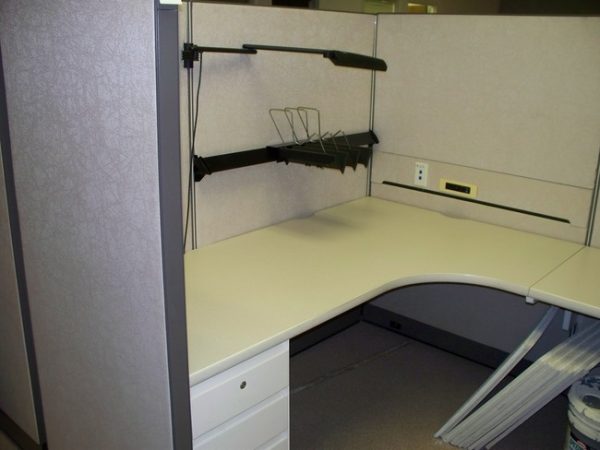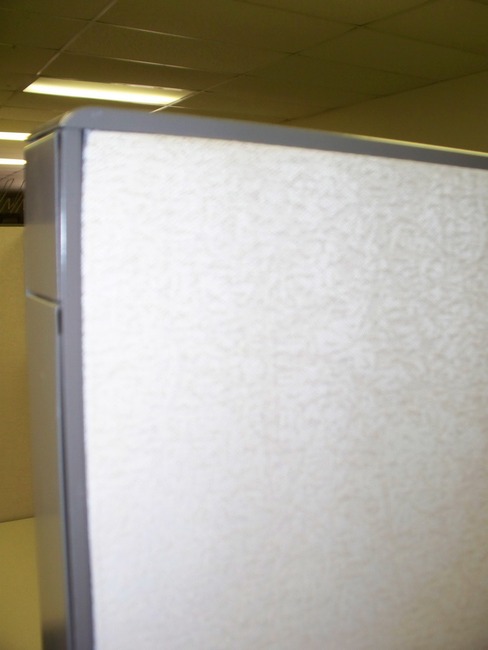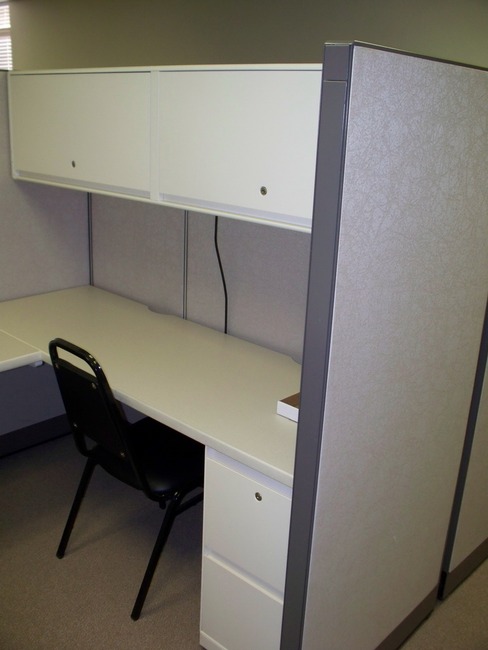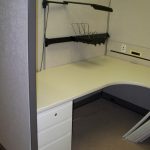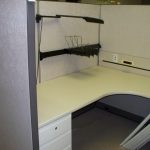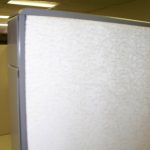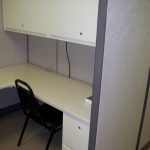 Steelcase 9000 Enhanced Cubicles
$925.00
Color:
Creme and Light Gray

Tax Free in Most States
Description
We have 24 Enhanced Steelcase 9000 cubicles for sale.
We have 5 6X6's and 19 6X8's in this load but most can be made into a 6X6 if needed.
Each station comes with one overhead storage bin, one box box file, one the drawer lateral file.
Address: 2122 Lariat Trail, Celina TX, 75009
Phone: (800) 561-4173
Email: shelley@usedcubicles.com
Working Days/Hours: Mon - Fri / 8:00 AM - 5:00 PM