Steelcase Answer Cubicles With Sit-Stand Desk | Free Task Chair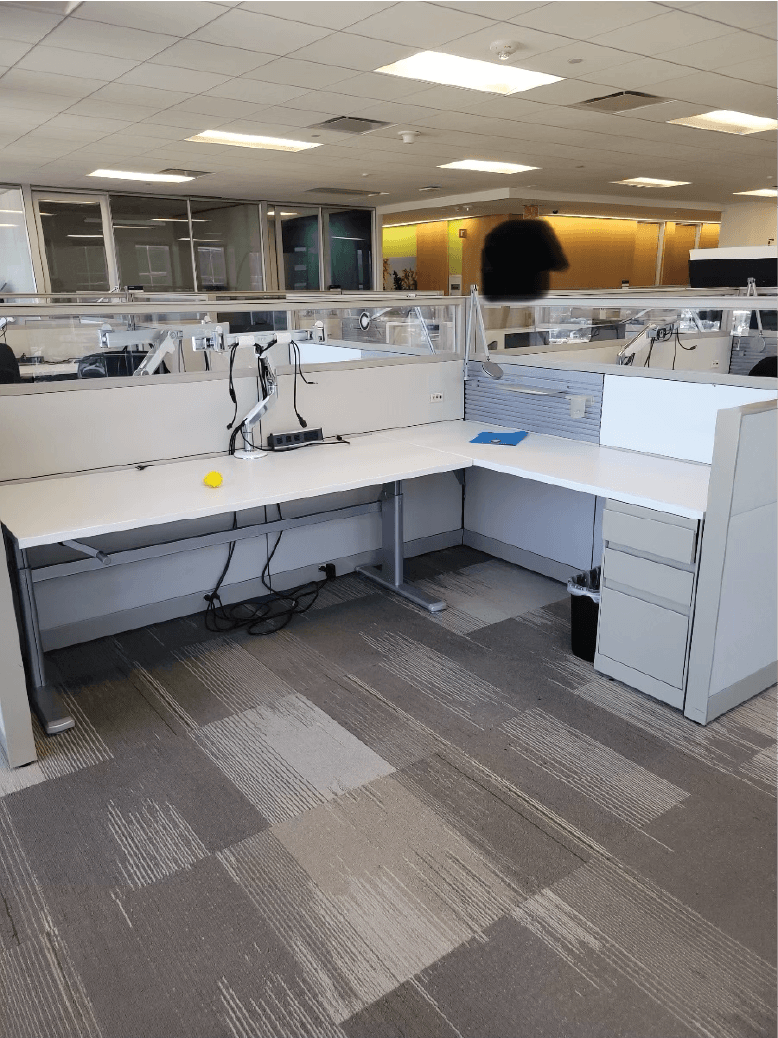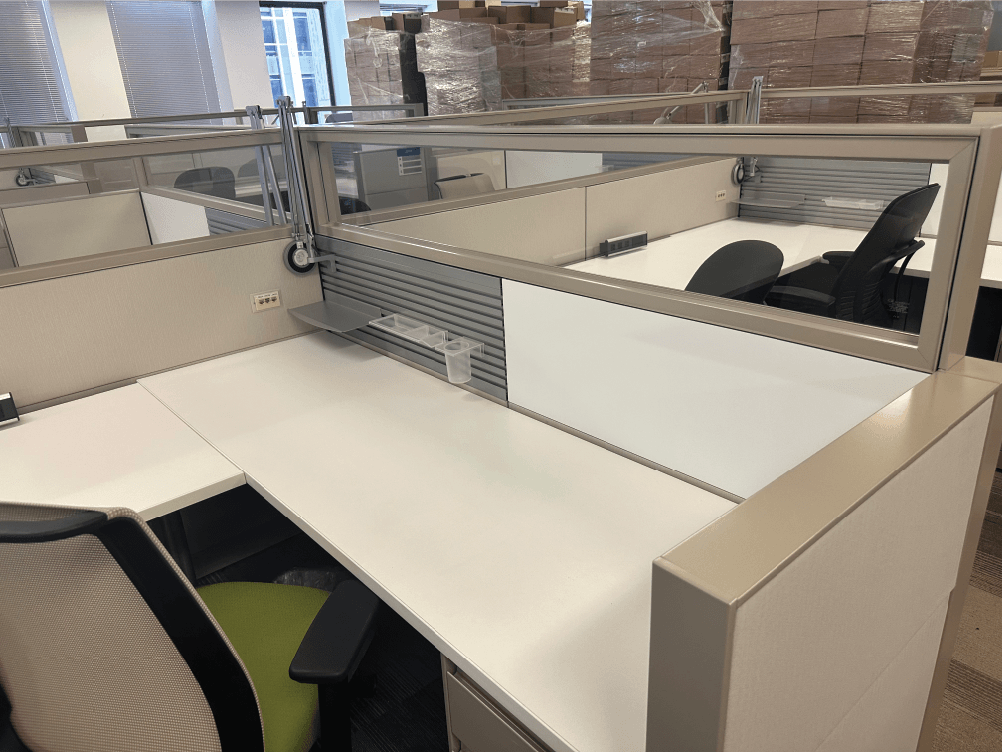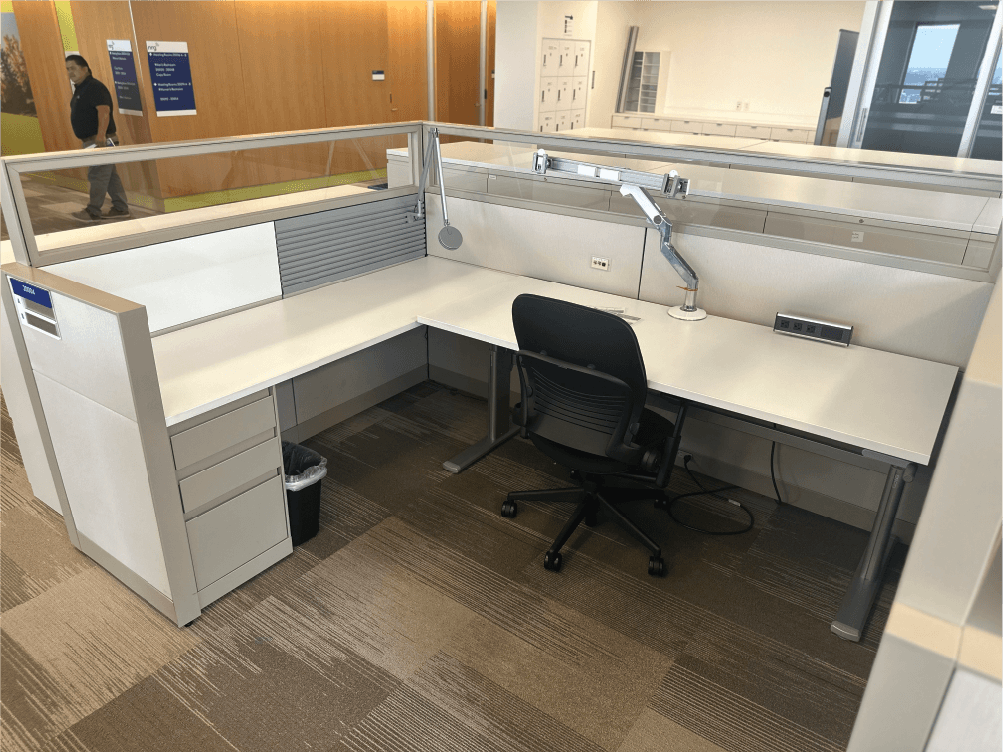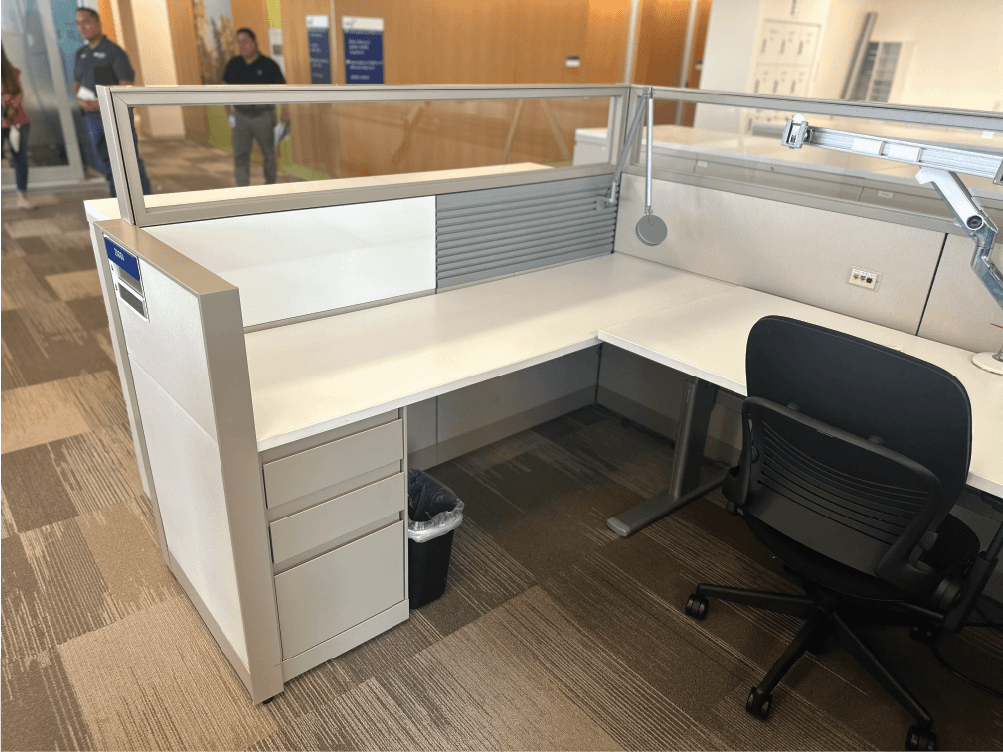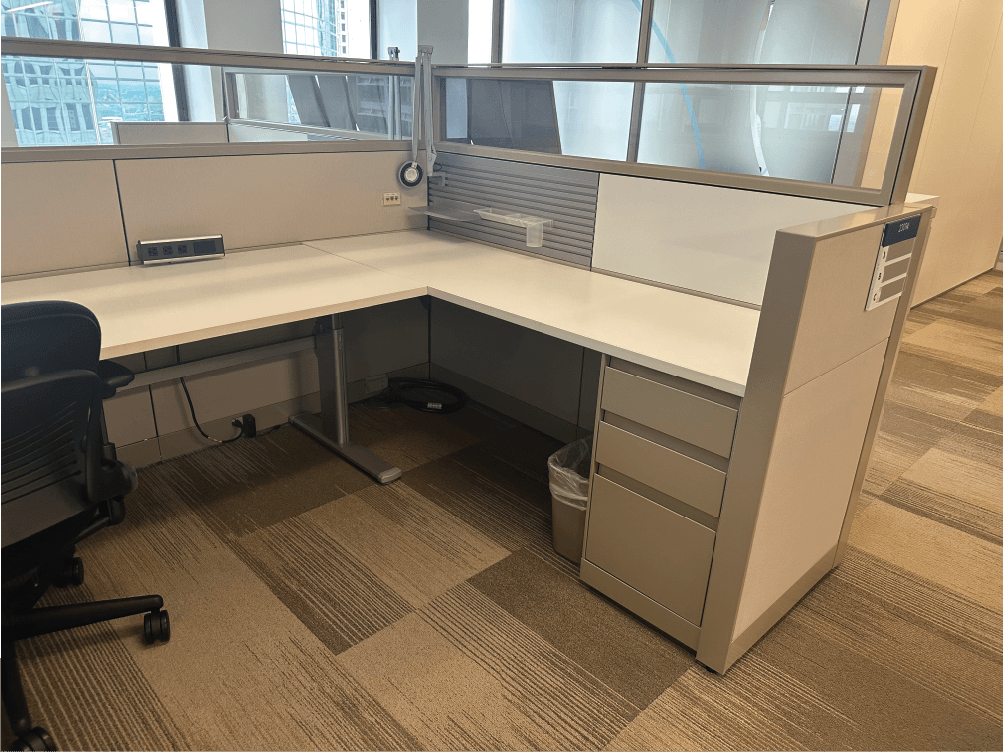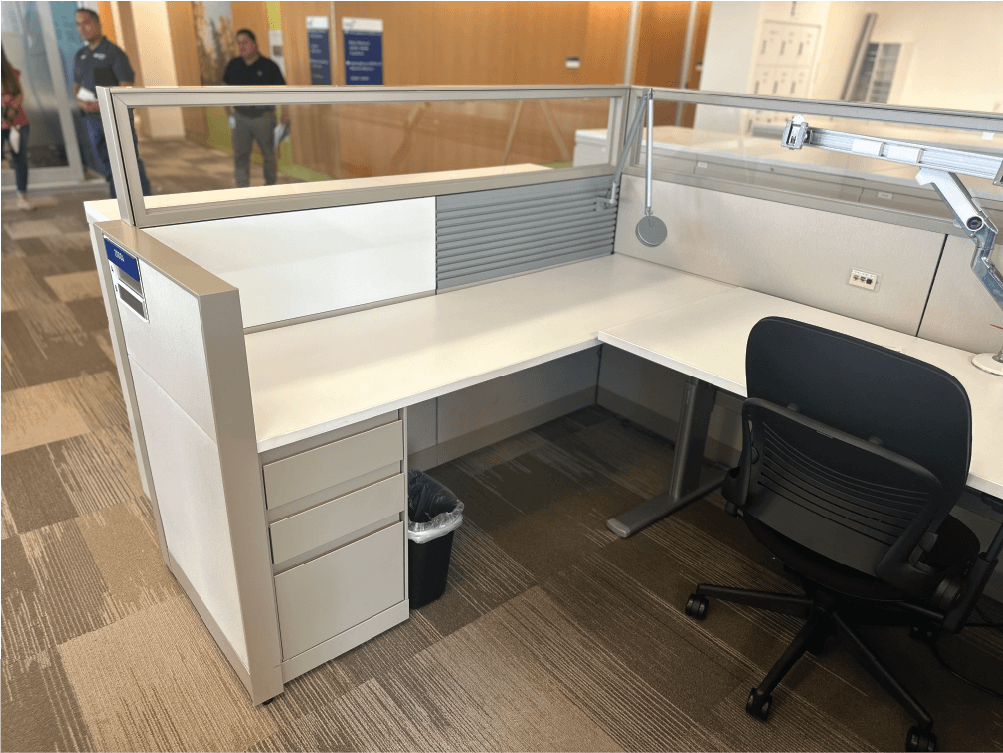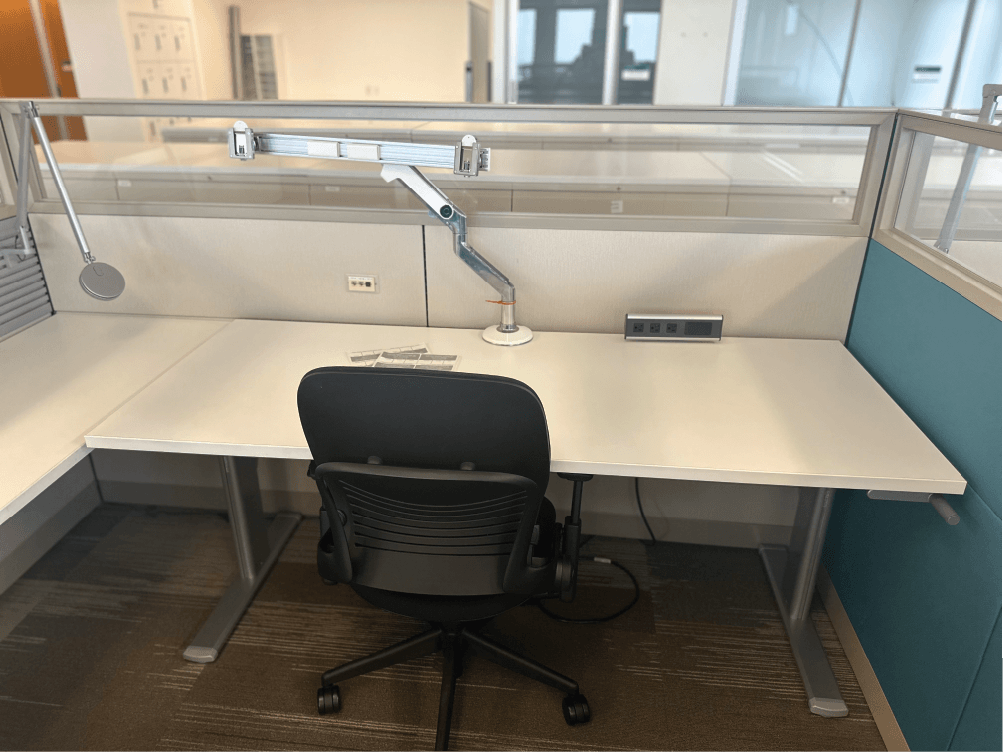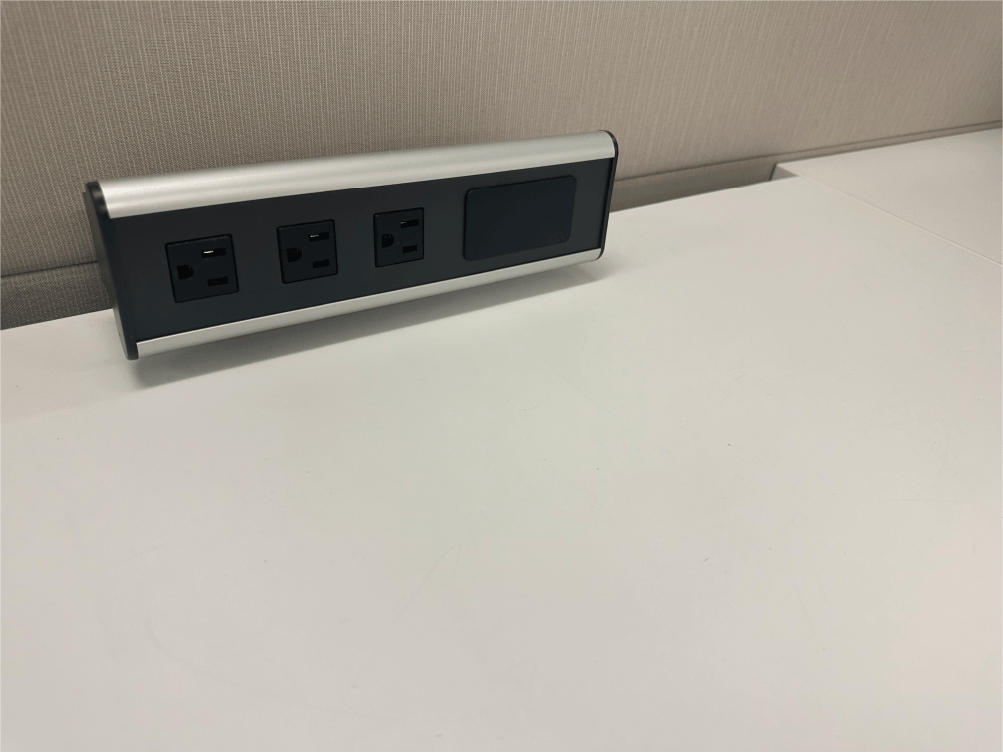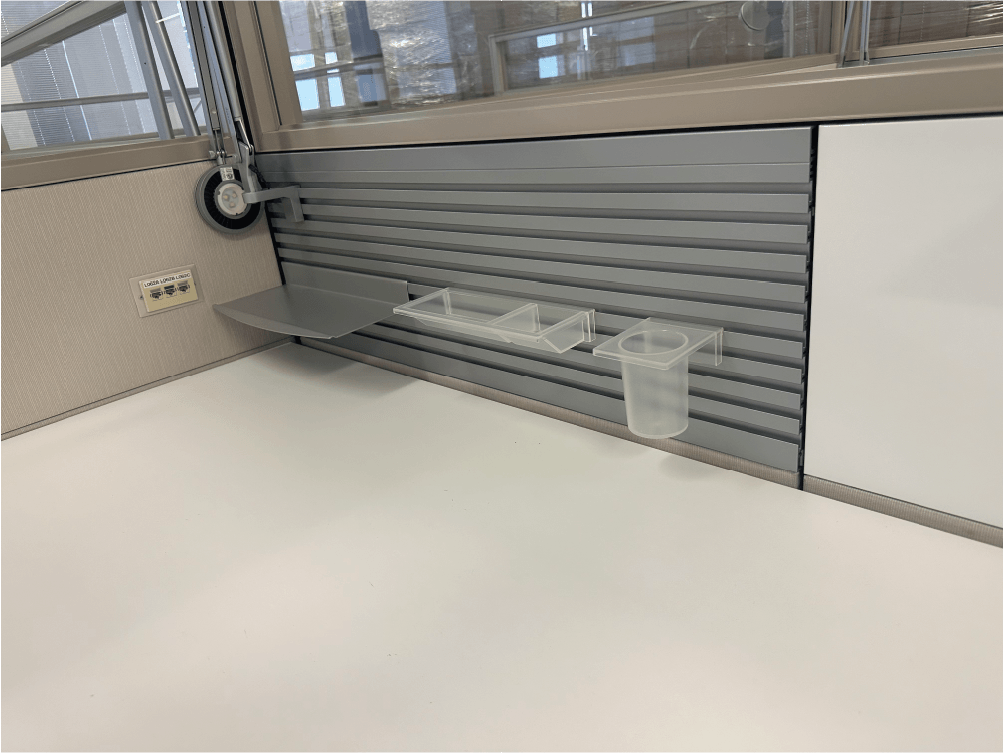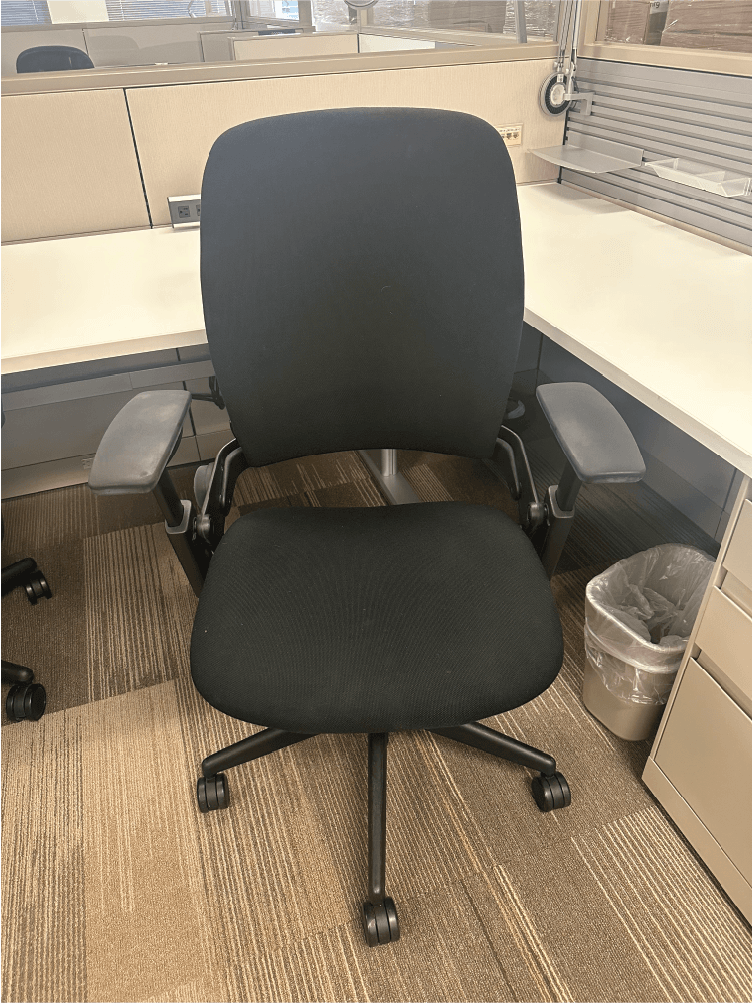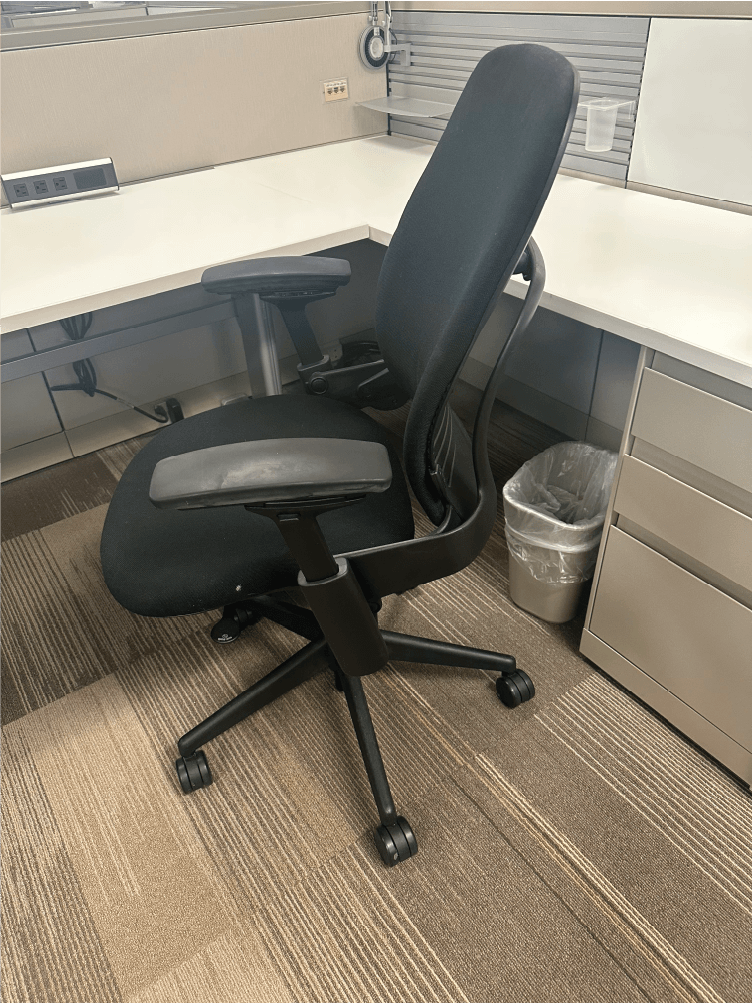 Color:
Beige, Glass, White
Electrical:
8 wire - 4 circuit
Accessories:
Belt-Line Power, Box Box File, Framed Glass, Marker Boards, Paper Management, Sit Stand Desk
Description
Introducing the Steelcase Answer Cubicles – a testament to timeless design, functionality, and adaptability in the modern office space. At UsedCubicles.com, we are proud to offer these exceptional pre-owned cubicles that seamlessly blend durability with style. Available in two versatile sizes, 8'x6'x54″ and 6'x6'x54″, these cubicles are designed to optimize workspace efficiency while providing an open, collaborative environment.
Key Features:
Sit-Stand Desk: Experience the ergonomic benefits of a sit-stand desk, promoting a healthy work environment and increased productivity. Adjustable height options empower your team to find their perfect working position.
Frameless Glass Panels: Enhance natural light flow and create an open, airy atmosphere with frameless glass panels. These panels not only add a touch of modern elegance but also foster a sense of connectivity within the workspace.
Task Lights: Ensure optimal lighting conditions for focused work with integrated task lights. This feature helps reduce eye strain and provides a comfortable, well-lit environment for extended work sessions.
Paper Management Tiles: Keep your workspace organized and clutter-free with convenient paper management tiles. These tiles provide a designated space for important documents, enhancing overall workspace efficiency.
Marker Board Tiles: Encourage creativity and collaboration with marker board tiles. Transform your cubicle into a dynamic brainstorming space where ideas flow freely, fostering innovation and teamwork.
Above-Surface Power Module: Streamline connectivity with an above-surface power module. Conveniently located power outlets ensure that your team stays charged and connected throughout the workday.
Box Box File: Stay organized with the inclusion of a box box file. This versatile storage solution provides ample space for personal belongings, files, and office supplies, all within arm's reach.
Power Down the Spine Walls: With two receptacles on each wall, you can say goodbye to the hassle of hunting for power sources. These strategically placed outlets ensure that your devices are always within easy reach.
Benefits of Buying from UsedCubicles.com:
Quality Assurance: Our team of experts meticulously inspects and refurbishes each cubicle to ensure it meets our high standards of quality and functionality. You can trust that you're receiving a product that's as good as new.
Cost-Efficiency: Investing in used cubicles allows you to maximize your budget without compromising on quality. Enjoy significant cost savings compared to purchasing brand new office furniture.
Sustainable Choice: Choosing pre-owned cubicles contributes to a more sustainable approach to office design. By giving these high-quality furnishings a second life, you're reducing waste and minimizing environmental impact.
Quick Turnaround: We understand the urgency of furnishing your workspace. With our efficient processes and extensive inventory, we can provide you with fast delivery times, ensuring you can get to work sooner.
Customization Options: Our selection of Steelcase Answer Cubicles offers a range of configurations and finishes to suit your unique office layout and aesthetic preferences. Create a workspace that reflects your company's personality and values.
Why Steelcase Answer?
Steelcase Answer is renowned for its exceptional craftsmanship, enduring design, and adaptability. With a legacy of over a century in the industry, Steelcase has consistently set the standard for quality office furniture. The Answer Cubicles are a testament to their commitment to providing innovative solutions for modern workspaces, and they seamlessly integrate into any office environment, offering a perfect balance of form and function.
Elevate your office space with the unmatched combination of Steelcase Answer Cubicles and the expertise of UsedCubicles.com. Experience a workspace that not only meets your functional needs but also inspires productivity and creativity. Invest in your workspace today and witness the positive impact it has on your team's performance and well-being.
Address: 2122 Lariat Trail, Celina TX, 75009
Phone: (800) 561-4173
Email: shelley@usedcubicles.com
Working Days/Hours: Mon - Fri / 8:00 AM - 5:00 PM
Additional information
| | |
| --- | --- |
| Brand | Steelcase |
| Size | 6X6, 8X6 |
| Height | 53" |
| Color | Beige, Glass, White |
| Electrical | 8 wire – 4 circuit |
| Accessories | Belt-Line Power, Box Box File, Framed Glass, Marker Boards, Paper Management, Sit Stand Desk |
Our staff love the new cubicle setup. Was impressed with the quality of the product.
Thank you guys so much. Shelley was great at selecting colors and the renders were spot on.
Very pleased with how things turned out.
Your team was great to work with. We had several headaches during construction and you guys helped tremendously.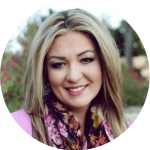 UsedCubicles.com is a family owned and operated company established over 30 years ago. We specialize in used cubicles, desks,chairs and more. UsedCubicles.com was started with one goal in mind, to offer high quality used cubicles at a lower cost than anyone else in the nation. We have five warehouses situated across the U.S. which house over 3,000 cubicles at any given time. This allows us to offer cost effective office furniture options in every state. In addition to selling high end used cubicles we are also a full service contract office furniture dealership selling new products. In fact, almost half of the projects we work on are blended projects, meaning, the customer buys used cubicles but new desks, new seating etc. Blending used and new products allows you to save money while creating an upscale working environment. We would love an opportunity to work on your next project. We have the inventories, skill and experience to move your project from concept to completion on time and under budget.