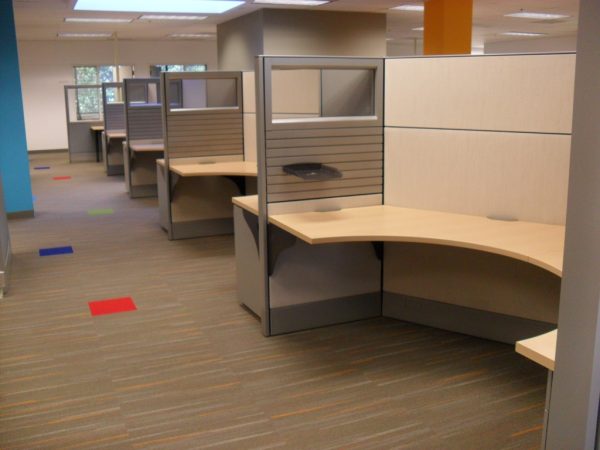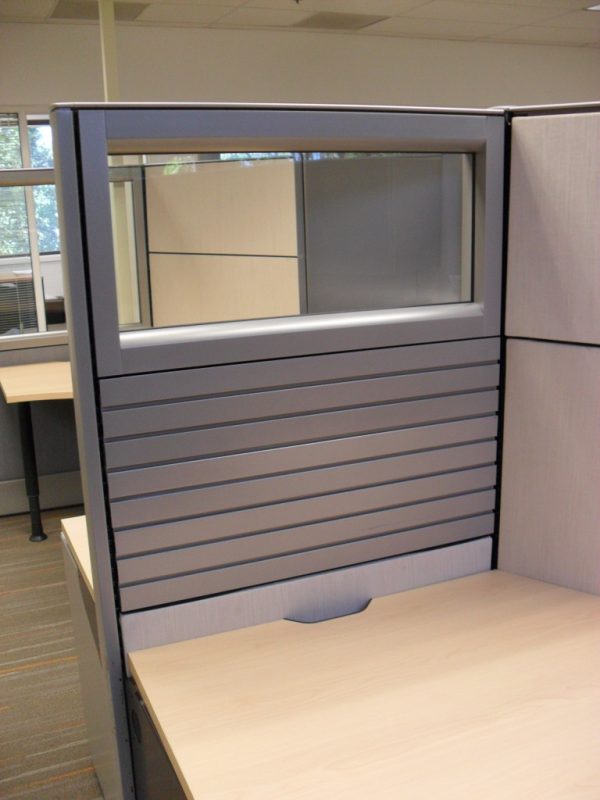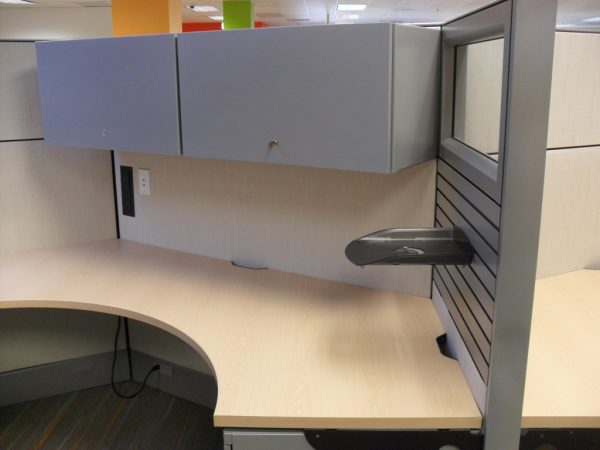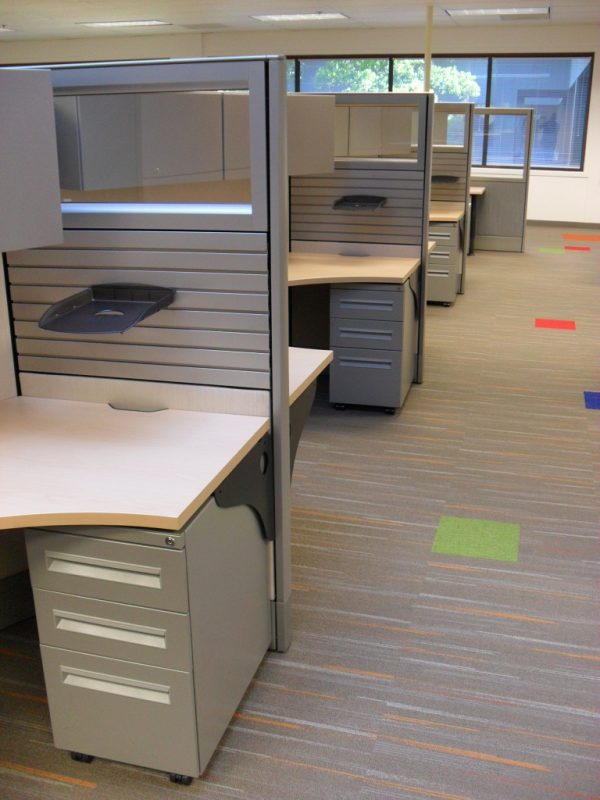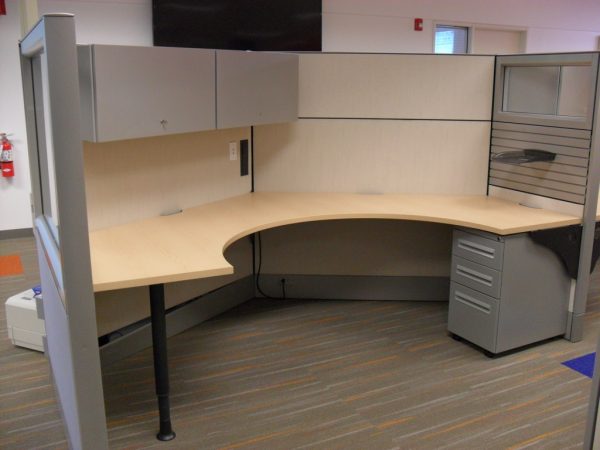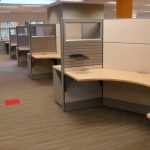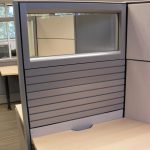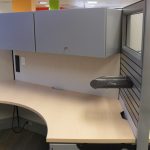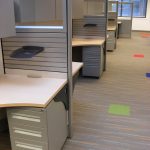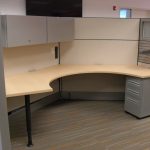 Used Haworth Premise Cubicles, Very Nice
$975.00
Color:
Silver metallic, Tan and Cream

Tax Free in Most States
Description
This is a rare , beautiful load of used Haworth Premise cubicles. These used office cubicles are 48″ tall, 53″ tall or 64″tall and can come with glass tiles and other options. These cubicles also have above work surface power and data so you can easily plug in your laptop, smartphones or other electronics. We have been selling more of these cubicles to more forward thinking companies recently ( companies looking to attract a more vibrant, more youthful workforce). We currently have around 700 of these but more and more are being spoken for every day. Please fill out the form for more details and a free space plan of your space.
Address: 2122 Lariat Trail, Celina TX, 75009
Phone: (800) 561-4173
Email: shelley@usedcubicles.com
Working Days/Hours: Mon - Fri / 8:00 AM - 5:00 PM