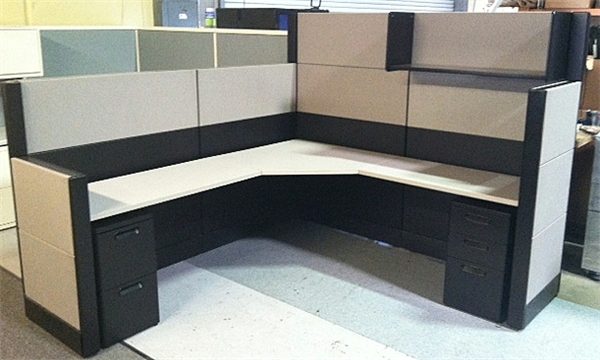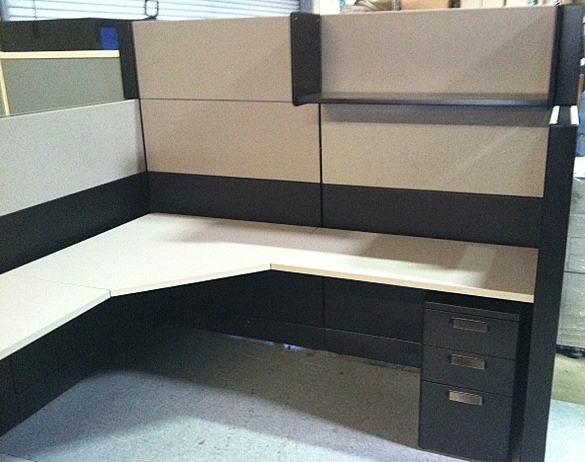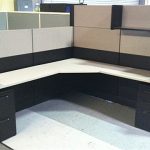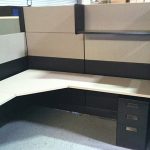 Used Herman Miller Ethospace Cubicles
$1,000.00
Make:
Herman Miller Ethospace

Tax Free in Most States
Description
Herman Miller Ethospace Workstations, these stations have multiple panel heights to include 70″, 54″ and 39″ high.  BBF and FF Pedestals, 42″ overhead shelves.  This inventory can be easily configured into the following sizes:
6′ x 7′, 7.5′ x 7.5′, 6′ x 10.5′ or 7.5′ x 12′
Pricing is based on a center shared power spine.  Product is in good condition and ready to ship.
Address: 2122 Lariat Trail, Celina TX, 75009
Phone: (800) 561-4173
Email: shelley@usedcubicles.com
Working Days/Hours: Mon - Fri / 8:00 AM - 5:00 PM