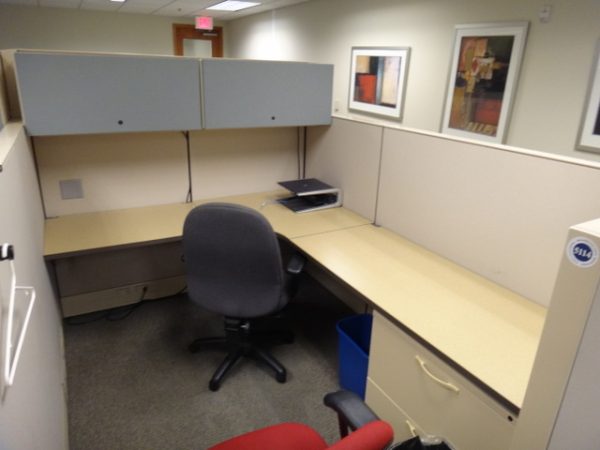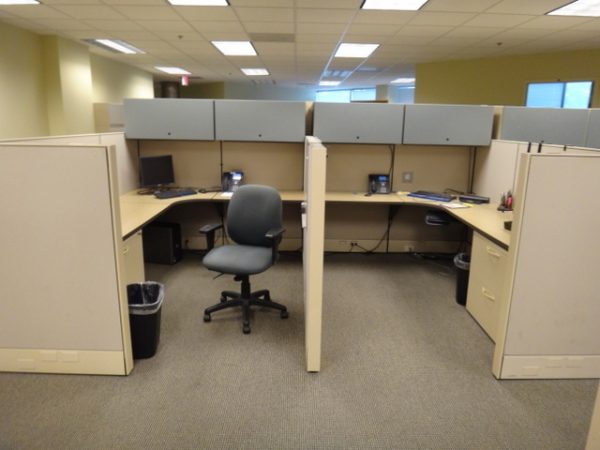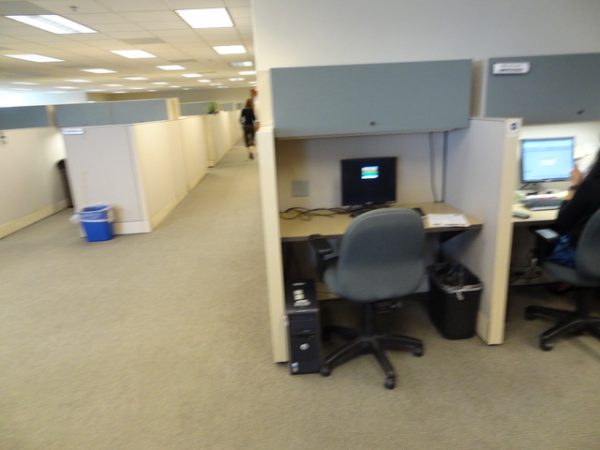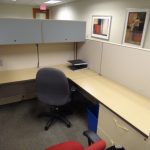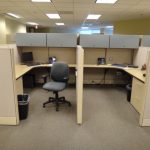 Used Herman Miller Q Workstations, 6×6 and 6×8
$690.00
Color:
tan paint, beige fabric

Tax Free in Most States
Description
These Herman Miller Q workstations are 6×6 and 6×8 with high to low panels. each station has a 30″ or 36″ 2-drawer lateral file.  Worksurfaces: 24×36 corner with 24×36 and/or 24×60 returns.  Two fabric covered overhead 36″ bins with task-lights are also included.  These neutral stations will compliment any space.  If the light blue overheads are the wrong color, they can be easily reupholstered into the right color.
Address: 2122 Lariat Trail, Celina TX, 75009
Phone: (800) 561-4173
Email: shelley@usedcubicles.com
Working Days/Hours: Mon - Fri / 8:00 AM - 5:00 PM