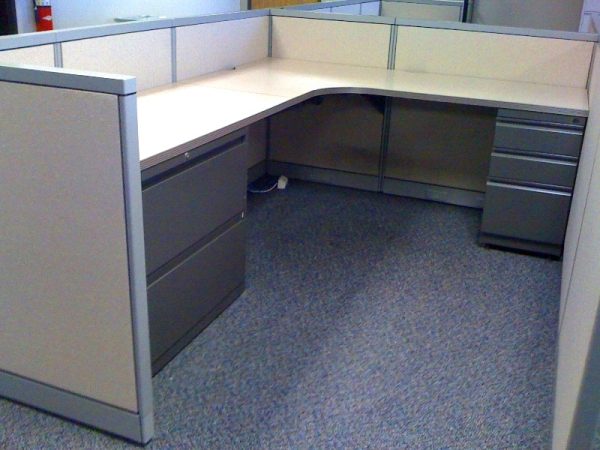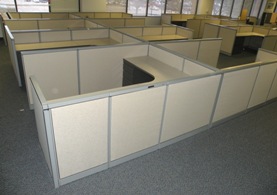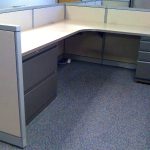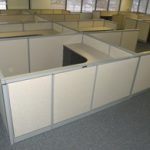 Used Steelcase Avenir 6×8 Cubicles in Dallas
$625.00
Color:
gray with tan fabric

Tax Free in Most States
Description
Used Steelcase Avenir cubicles with 42″ high panels.  Each station has a corner with (2) return worksurfaces.  Locking BBF and lateral file.  Power down the middle panel run.  These 42″ high stations come with a closure panel.  All station are in good as-is condition.  Station power connection to the building is a base-in power feed.  Power Poles are available as an option.  The stations can be reconfigured into 6×6 stations as well.
Address: 2122 Lariat Trail, Celina TX, 75009
Phone: (800) 561-4173
Email: shelley@usedcubicles.com
Working Days/Hours: Mon - Fri / 8:00 AM - 5:00 PM