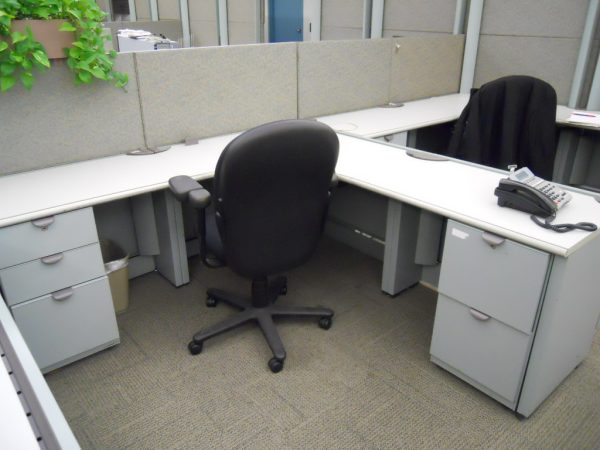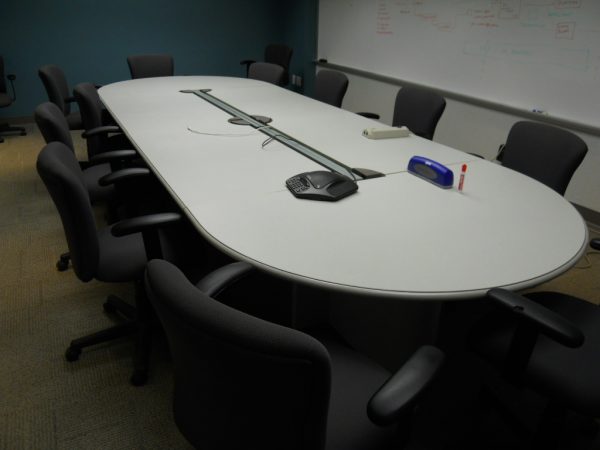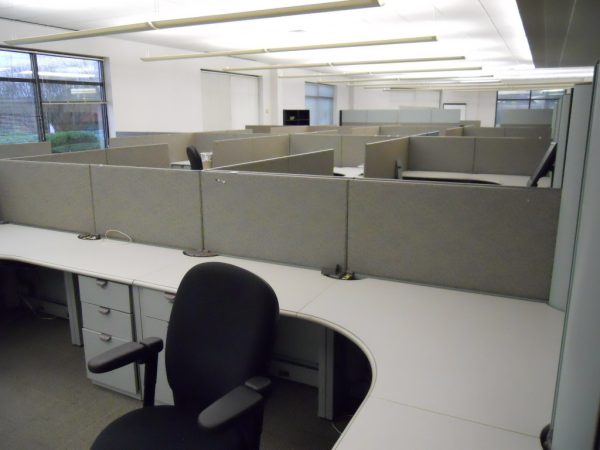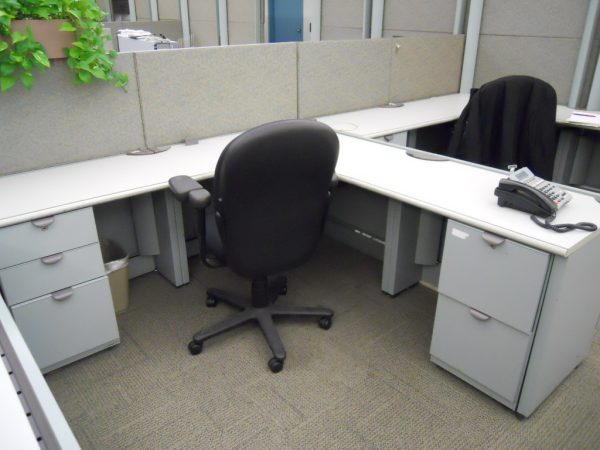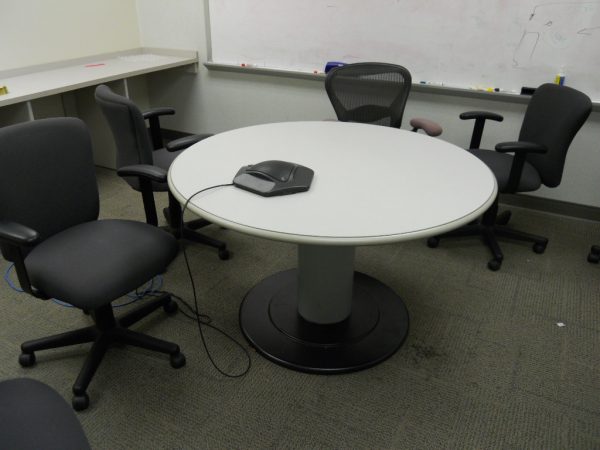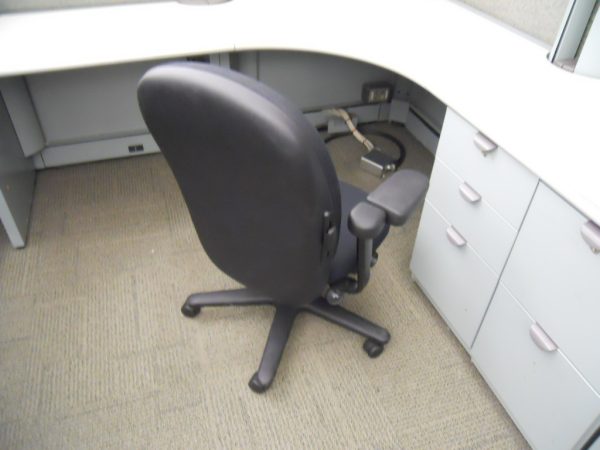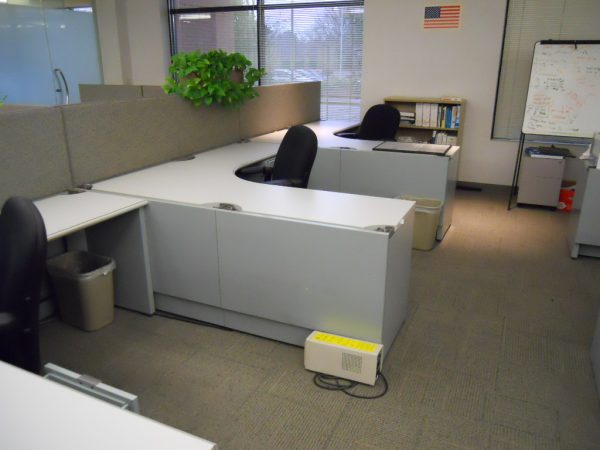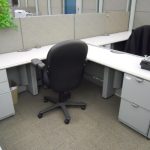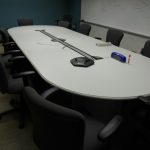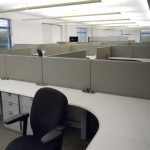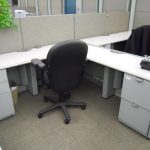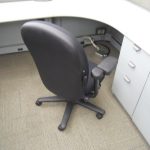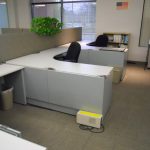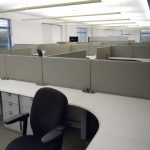 Used Steelcase Context 6.5 x 6.5 workstations
$725.00
Color:
Light gray with patterned risers

Tax Free in Most States
Description
Steelcase Context free-standing cubicles with core-mounted screens.  24×42 core cores with 24×36 return cores.  There are full height BBF and FF pedestals with each station.  Product is light gray and in good as-is condition.  Sold in packs of 8.   These stations have a Steelcase Drive chair with black fabric as an option.
Address: 2122 Lariat Trail, Celina TX, 75009
Phone: (800) 561-4173
Email: shelley@usedcubicles.com
Working Days/Hours: Mon - Fri / 8:00 AM - 5:00 PM